SomosNosotros
---
The information is not available in the current language.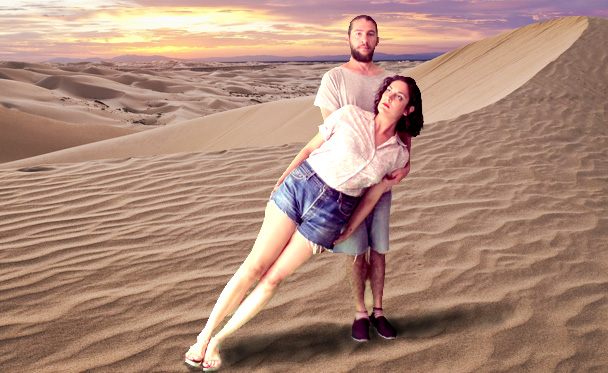 www.somosnosotros.org
Statement
Des d'un punt de vista crític i irònic, presenten situacions reals, en les que ells es veuen involucrats com a primera persona, passant a ser l'agent ridiculitzat, davant d'una condició absolutament incomprensible per a persones que no pertanyen a l'àmbit artístic. Generen un doble joc entre realitat i ficció per parlar de la dicotomia social triomf / fracàs, on ells planegen constantment depenent del context en què es trobin.