Arturo / Fito Rodríguez Bornaetxea
---
BA in Fine Arts, Universidad del País Vasco (UPV). 1988. At present I work independently in the collective "Fundación Rodríguez", on different artistic and cultural projects.
Between 1991 and 1994 I work at the C.I.N.T. Image and New Technologies Centre at Vitoria-Gasteiz, as a teacher in the experimental department.
I have organised various workshops and activities in different institutions and educational centres, on contemporary art, performance, video art, media art, television, etc...
With Fundación Rdz I have been responsible for the Video Festival of Vitoria -Gasteiz and have worked as consultor for the media library of Centro Cultural Montehermoso (Vitoria-Gasteiz) in the area of "Independent video and art in the media".
I juried and curated the young talent exhibition "Muestra de Arte Joven", 1999, and the digital and video art competition "Certamen de Vídeo y artes digitales (Injuve)", 2000.
Co-director with Fundación Rdz of "Arte y Electricidad" (produced by Arteleku, 2000-2001).
Member of the international jury for the MAP Programme, the European Observatory of New Artistic Expressions (Pepinieres Grants 2002).
Curator of the exhibition "Todas direcciones" and of the project "Beste Bat. Una mirada al rock radical vasco" (together with Miren Jaio), both at Sala Rekalde, Bilbao.
Co-director with Fundación Rdz of the project "TESTER" (produced by Arteleku 2003-2006 and shown at international festivals and events).
Member of the selection committee of artists and works for the video and media art distributor "Hamaca" in Barcelona.
Curator of the cycle "Stand by: TV" for CaixaForum, Barcelona.
Curator of the exhibition "Panel de control: Interruptores críticos para una sociedad vigilada" at the Centro de Arte, Sevilla.
Curator of various projects and exhibitions related to contemporary art.
Coordinator of the art pages of the cultural supplement "Mugalari" of the newspaper "Gara" (2000-2006). Articles and collaborations for different publications.
Solo and group exhibitions. Work in museums and private collections.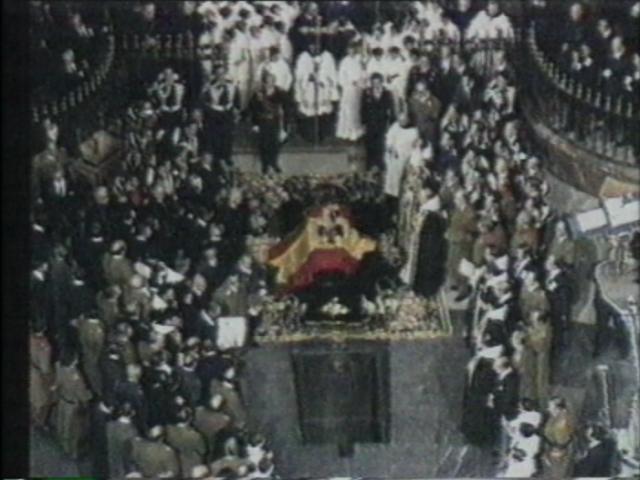 Statement
I understand video projects as one of the artistic fields which most clearly involves collective work. The videos in which I am the only actor are also authored by all of the people who collaborated in the project (just that sometimes there needs to be someone responsible for the whole chaos). I have worked with S.E.A.C. (Euskadi Selection of Concept Art), with the collective Fundación Rodríguez (www.fundacionrdz.com), with Gabriel Villota, Marcelo Expósito, Iñigo Barandiaran, and lately and very especially, with Cristina Arrázola-Oñate. For me, collective work, as the fundamental element for a new conception of production, for a revised notion of author, for a flexible concept of subjectivity, and as a reflection of an intellectually active net, questions the individualistic logic promoted by our present society, which is explicitly and perfectly represented in the art market.