Los Hijos
---
The avant-garde and non-fiction film collective called Los Hijos was founded in 2008, by Javier Fernández Vázquez (Bilbao, 1980), Luis López Carrasco (Murcia, 1981) and Natalia Marín Sancho (Zaragoza, 1982). Combining documentary techniques with formal experimentation, their work is located in the terrain where avant-garde cinema and videoart meets etnographic research.
With their first film, El sol en el sol del membrillo (The sun in the quince tree of the sun), they took part in the official section of Documentamadrid 2009. A year later, thier first feature-length film, Los materiales (The materials), was awarded with the Jean Vigo prize for the best direction in the Punto de Vista International Documentary Film Festival and received an Special Mention of the Jury in FidMarseille 2010. After these prizes, their work was screened in film institutes, art centres and museums of contemporary art such as Arteleku, Artium, MUSAC, Reina Sofia Museum, Guggenheim Bilbao, Anthology Film Archives and Georges Pompidou.
The Mar del Plata International Film Festival, in Argentina, and Distrital, in Mexico City, both programmed retrospectives of Los Hijos' work.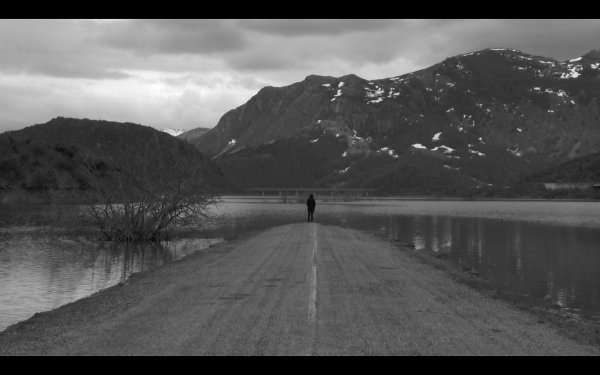 www.loshijos.org