Mercedes Gaspar
---
Mercedes Gaspar was born in Calanda, Teruel. She received her Bachelors degree in Communication Science and Geography and History. She has worked in television (TVE) and has lectured at different academic institutions and universities. She has worked directing theatre, and writes poetry and children's literature. She has received various PRIZES for her film work:
Goya Prize in 1995, and two nominations in 1996 and 1997.
Luis Buñuel Cinematography Prize.
Recherche "Enrico Fulchignoni" Great Prize, Film D'art Festival, Paris.
International Critics' Prize, Oberhaussen Festival (Germany).
The Worldfest Gold Award, Houston.
Jinete Ibérico in 1995 and 1996, International Huesca Festival.
Castel d'Or en Bande A Part, Chateraux (France).
Best Experimental Film, Houston (USA).
Gold Plaque, Chicago Festival (USA).
Best Set Design, Alcalá de Henares.
Best Fiction Short Film, Madahonda Festival.
Best Editing, Fuentes de Ebro Festival.
Two Prizes at Madrid's International Experimental Film Festival.
Prize at the New Directors Short Film Festival.
Best Set Design, Alcalá de Henares.
Public's Prize, Women's Festival, Seville.
Best Short Film, La Garrotxa.
Two film selected for "The best in the world", Hiroshima.
Two years with films in competition in Berlin's International Festival.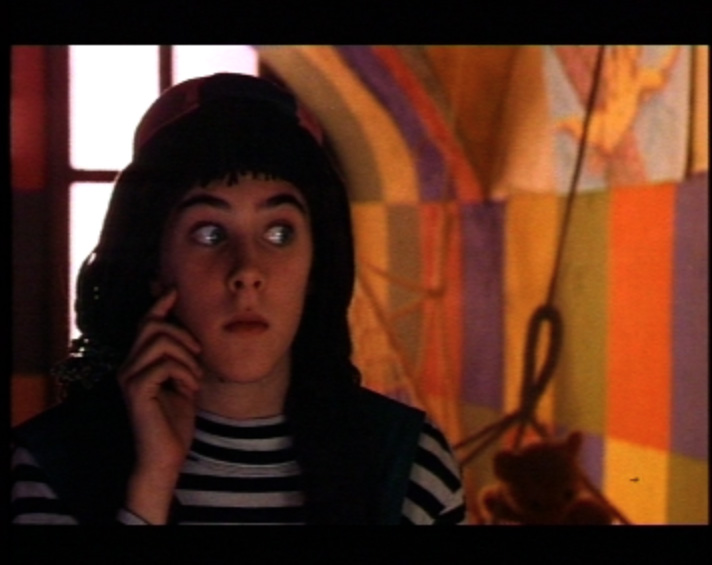 Statement
Els seus treballs es caracteritzen per la barreja de tècniques d'animació, per l'experimentació i la fusió de llenguatges i arts. Ha revitalitzat la pixilació i animació d'objectes, una tècnica gairebé oblidada en el panorama espanyol des que Segundo De Chomón la utilitzés al seu "Hotel elèctric".

Les seves obres de ficció, com un gran collage, barregen també tècniques, gèneres i llenguatges: el fals documental, ciència-ficció, comèdia, musical… Les seves influències surrealistes renoven als grans: Buñuel, Dali, Man Ray, Cocteau…