Ricardo Trigo
---
Born in Palafrugell, Girona, 1980. Degree in Fine Arts and Masters Degree Artistic production, University of Barcelona. In the last few years, I have been working in the emerging contemporary art circuit, mostly of Barcelona and Catalunya, participating in exhibitions both collective and individual, at art spaces and galleries such as Espai F, Fundació Espais d'art contemporani, Sala d'Exposicions de la Rambla de Girona, Sala 15, Museu de Valls, Can Felipa, Museu de l'Empordà, L'Espais d'art Roca Umbert, Sala La Perrera, Galeria Àngels Brcelona, Sala Muncunill,Sant Andreu Contemporani, Galeria Estrany de la Mota.

I have been developing my work with production grants like Madrid Procesos 07, or the research grant Can Felipa 08, as well as funding for artistic projects from the City of Girona in 2009. I have also had exhibitions funded by grants or prizes from galleries or art centers such as L'Espai d'art Roca Umbert 2009, Espai Nivell Zero de la Fundació Suñol and Can Xalant 2011.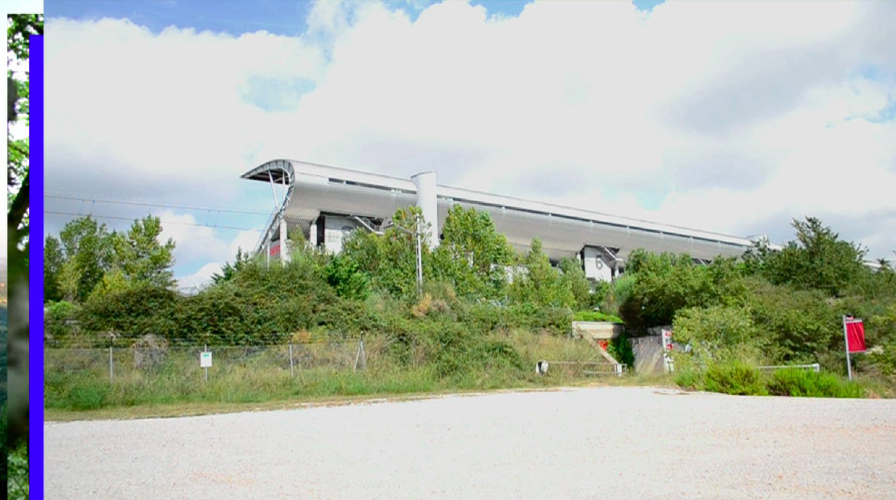 Statement
Complexity is a concept which different fields of knowledge deal with to describe and explain reality through nonlinear coordenates. This term opens up a new nominal context formed by interactions, blurs, turbulences, whirlwinds, junctions and strange attractors. This idea is inserted into the script of my works in otder to dynamite them from within. I understand complexity in art as a question that adresses the work's potential multiplicity of meanings. It is from this complexity that a schizofrenic scenario is being created, with its inevitable saturation effect, and in which the difficulty of drawing a kind of art with a relevant role, and a socially validated and strategically functional value – for the cognitive and emotional developement of society –, is being doubted.

On this unstable stage I put myself and from it I project my practice, a complex system for the generation of some kind of sense, sometimes with unexplainable results, sometimes with contradictory ones. These processes are of a political nature, or rather of one that positions me – as author and subject – as a political body in a constant state of vagueness and indetermination, trapped between the aesthetic and the political apparatus.

From this position, any attempts of aesthetical or narrative fixation are inmediatly questioned, in an almost methodological way, through the gramatical revision of the same structure that constitutes the work. On the grounds of this logic, my work is formed of different layers of registers: documental, performatic, personal, real or fictional, which interfere or overlap continiously.