Hamaca screens mar(i)cona at Sicilia Queer Film Fest
May 27, 2023 Palermo. Italia.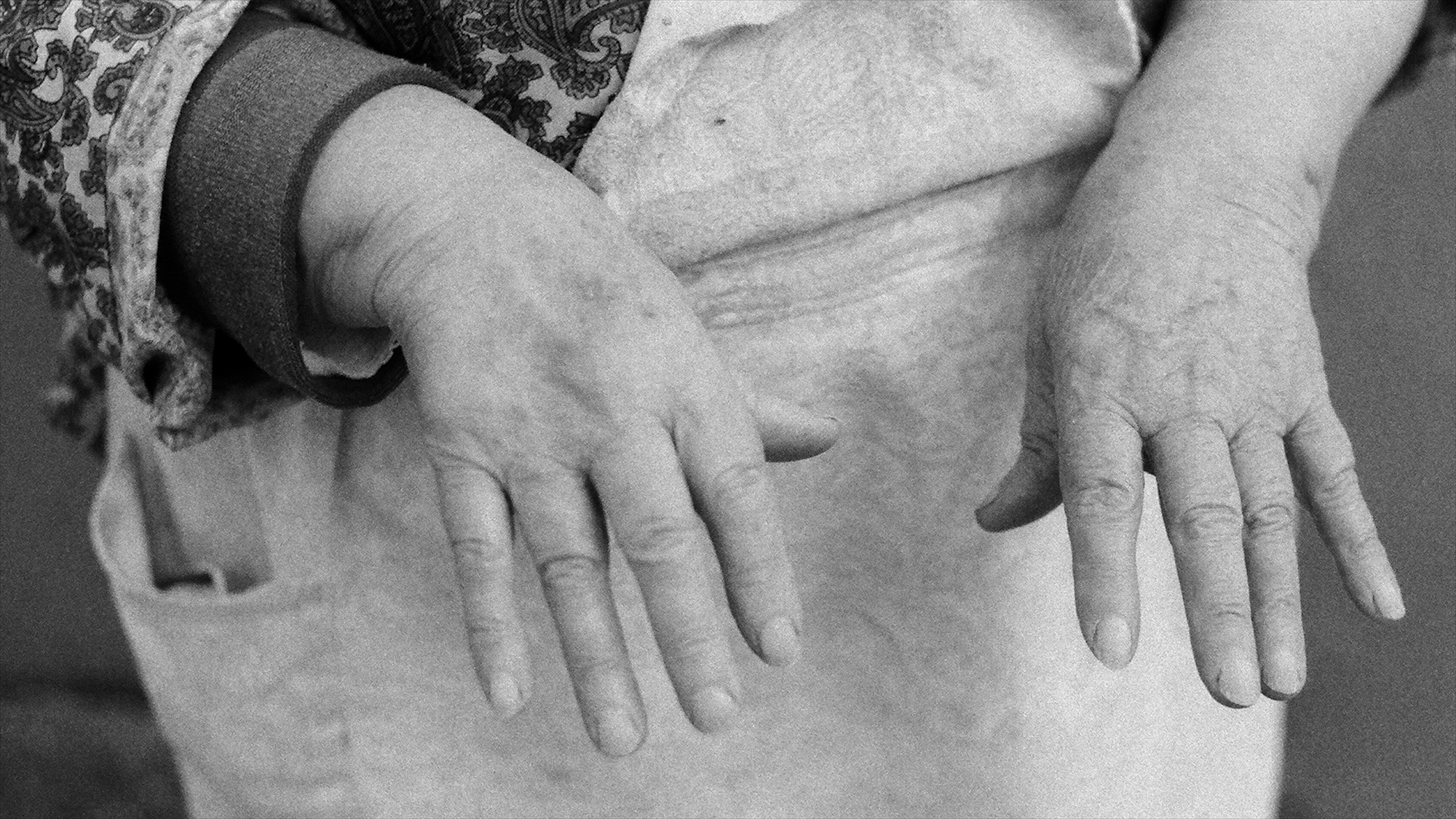 27 May 2023, 16.00, Cinema De Seta | 29 May 2023, 16.00, Sala Wenders – Palermo
As part of the Sicilia Queer filmfest, HAMACA screens mar(i)cona by Cande Lázaro Cienfuegos.
About mar(i)cona
The Serranía Baja de Cuenca (Spain) is a land where two species of almonds are grown: larguetas and marconas. When the artist went to shake the almond trees with his family, Cienfuegos understood "mariconas" ["faggot" in Spanish] instead of "marconas". From this displacement, the artist strat arising questions about the boundaries queer people have in rural areas. How does dissidence move within the margins of the territory itself? How can we understand the own dissident identity in a space that has always been presented to us as hostile and harmful? These are some of the thoughts emerging from the return to the village after living in the city, where Cienfuegos begins to read themself from a chosen space that can also be safe. This video is a reflection of the so-called "emptied Spain", which is not actually empty, where queer people also live and exist. It examins conjunction between dissidence and rurality.
Production: 2021 | Duration: 13 mins
Sicilia Queer filmfest was born from the generalized demand for an unsanctioned, innovative, critical thought and culture and the need to represent a society in movement. It understands queer as a pluralism of critical thoughts about the world, of desiring subjectivities that represent a new idea of citizenship, social justice, rights and personal freedom. And queer, in the cinematographic sense, also as everything that - although not strictly related to the lgbt theme - is heterodox, independent, alternative from the point of view of languages, production or distribution approaches, not given to market logics. Born in 2010, it proposes itself as a place of theoretical and cinematographic research and that gives visibility, also enhancing the discovery of new talents.