Albert Bayona
---
Albert Bayona is a visual artist and cultural promoter. Since 1986 he has been engaged in teaching at the School of Arts Leandre Cristòfol in Lleida. He was the director of this School between 1995-2000. His arts works involve many different disciplines like paintings, drawing, photography, video, digital technology and music. Between 1986 and 2000 he participated in the organisation of the Grants "Entrega" that Lleida's town hall was giving. In addition, he was the artistic director of the Periferiat's Gallery, the Museum "el Roser" and finally codirector of the Animac Animation Festival. He has benefited from the grants of the Catalan government "Generalitat de Catalunya". His works have been presented in Art Center La Panera, Museum Abelló, la Caixa Fundation, Museum Jaume Morera, Center Lectura, Gallery Sebastià Petit and Gallery 44. Albert has participated in the following festivals: ARCO, Videoformes, New York International Independent Film and Video Festival, Split International Festival of New Film, Festival Signes de Nuit, LOOP Festival, Instantes de Paisaje CDAN, Athens Digital Arts Festival, Hamaca – Museo Reina Sofía 2015, or Madatac 07. In 1985 Bayona received the second prize of the XXIV International drawing prize, Fundation Joan Miró for his work Variacions per a una estètica racional (1984). Later on in his career, in 2008, his audiovisualMonday to Friday (2008) was the winner of the Vasudha Prize for the best environmental short film at the International Film Festival of India-Goa.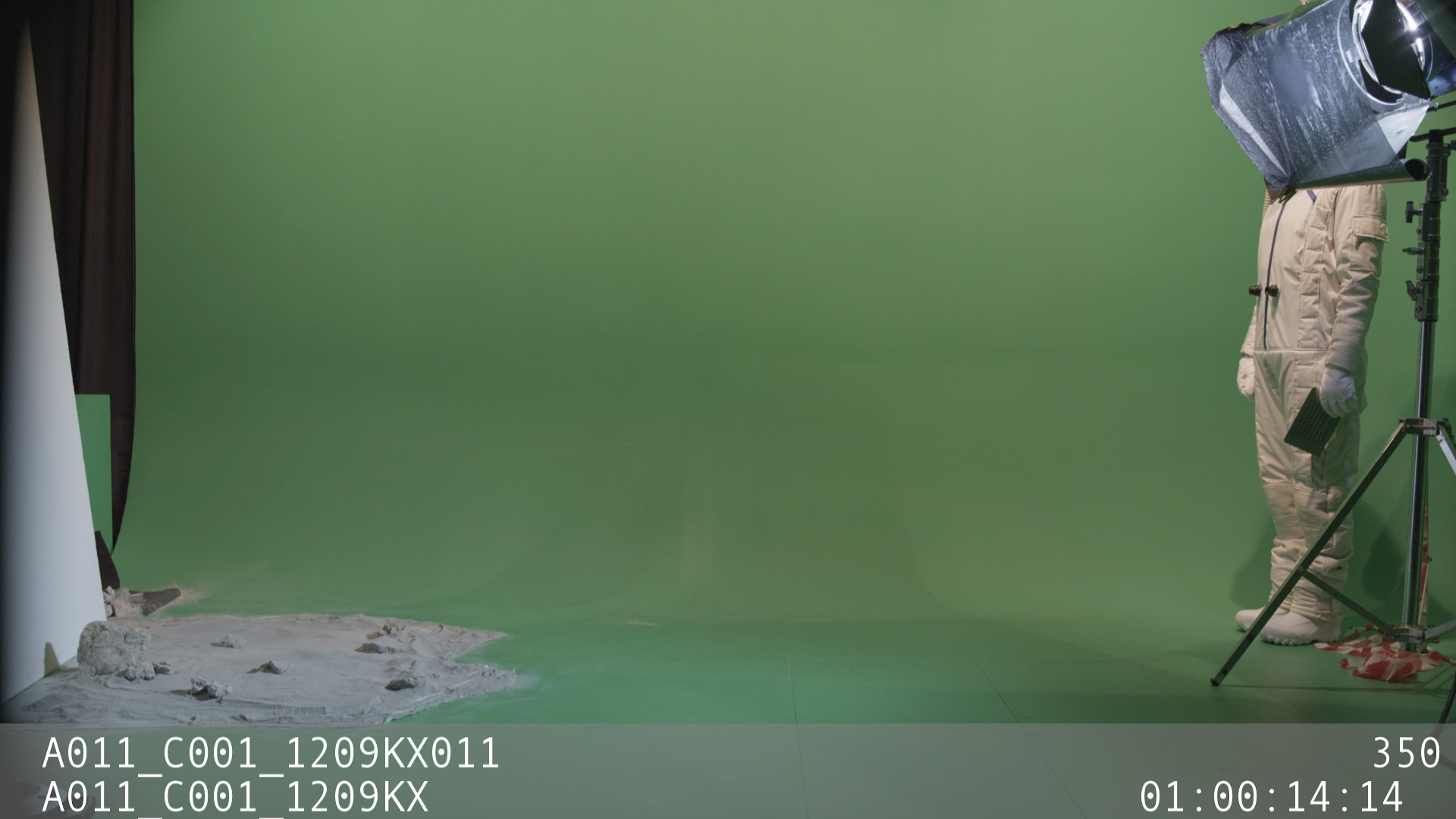 https://albertbayona.com/
Statement
Works like the project Movies, where the author collects footage items, outtakes and unused material that is kept under the Creative Commons license for future productions, is edited with a clear desire to recycle files that have been thrown into the net, however, Bayona adds in his works a new sense of irony, like in his work Cosmonaut, breaking with the established patterns and satirizing as well the actual digital media.