Andreas Wutz
---
(Munich, 1962) Artist, filmmaker and film programmer. He studied German literature and philosophy in Munich (Ludwig-Maximilians-Universitaet) and painting and photography in Duesseldorf (Staatliche Kunstakademie, Master), Germany. Since 1999 he has made 17 short films and artist videos of his own that have been presented in international art exhibitions and on film festivals like Rotterdam, Bilbao or Hongkong. In 2000 he founded the cinema programme Kino der Piloten (Cinema of the Pilots) that specializes in presenting early avant-garde or scientific films together with contemporary short films. He has worked together with institutions as the National Film Archives in Prague, the Film Museum in Munich, the Cristina Enea Foundation in San Sebastian, the CCCB, La Virreina and the Antoni Tàpies Foundation in Barcelona and many others. In 2005 he started to make also educational features and radio plays for the German National Broadcasting Institution ARD. His texts or interviews have been published by Senses of Cinema, La Vanguardia or in catalogues as Photography after Photography or Light is a Kind of Rhythm, edited by Alena Williams.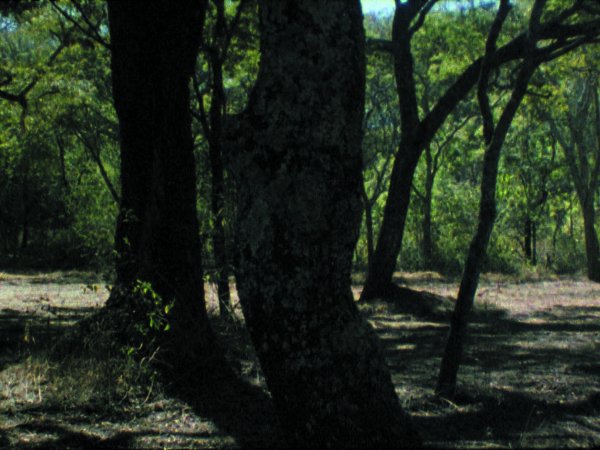 http://www.tortoisebox.org/andreaswutz
Statement
In most of my films I am basically concerned with a site or a situation in relation to its past that now is invisible, but still seems to be alive and present in its image or memory. These images that are loaded with a hidden or supressed memory, but still can influence the present time are of my pivotal interest. Theoretically I find support for this interest in the psychotopography by Gaston Bachelard, the theory of landscape by Masao Adachi, the concept of history by Walter Benjamin and in urban studies as made by Richard Senett or historic investigations as published by Terence Ranger. A site or a situation as it is reflected by its memory is not automatically covered by its official history. However it can make us aware of a history that is much more individual and much more profound: a "sub-history" that is silent and radical at the same time. In terms of methodology my films mostly result from long and extended researches in archives and collections, from interviews I make and from maps I use to draw of the site. My films normally use the documentary form, even though they are very much influenced by certain techniques of the early avant-garde cinema and my experiences with radio plays, the "cinema for the ears".