Los Torreznos
---
Los Torreznos is a duo dedicated to a conceptual exploration of the social and political terrain, as well as that of our most deeply rooted customs. Their point of departure is the most direct reality, including the family.
The aim of their works is to focuss on the research and experimentation through expressive and simple forms such as gesture, language and the present. Forms, which are available to everyone, not just those specialized in the languages of contemporary art. They are using humor and deal with content reflecting daily evolution, which everybody can live.
The work was developed throughout various formats with a strong character (performance or action art) like multimedia (video, sounds pieces) as well as the conduction of training workshops and conferences.
Los Torreznos currently belong to, or have formed in the past, the groups of independant artists creation. Although Los Torreznos were created in 2000, Jaime Vallaure and Rafael Lamata, have been working for over twelve years in different creative projects, both on their own, and other projects dedicated to the generation of art spaces and collectives. Together they have been the founding members and active participants of the experimental creation group the "Zona de Acción Temporal", and the "Circo Interior Bruto".
Los Torreznos have participated in the 52nd edition of the Venice Biennale with the project Paradiso spezzato in the Spanish Pavillion.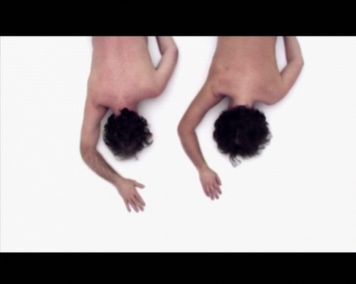 www.lostorreznos.es/