Usue Arrieta
---
Usue is a visual artist and researcher in the Faculty of Fine Arts of the Polytechnic University of Valencia with a grant from the Basque Government. Since 2003 works in performing arts projects with Vicente Vazquez after meeting on the faculty of Fine Arts of Cuenca (Universidad de Castilla la Mancha) where he took part in the race thanks to a Seneca Scholarship. Vicente Vazquez is technic in graphics and design, specializing in advertising, after having followed a year at the University of Santiago de Compostela School of History and Geografía and arranging it with his job as creative in the advertising and marketing company Emotive, he decides to leave Santiago and start a new stage in the Faculty of Fine Arts of Cuenca where she meets in 2003 to Usue Arrieta.
Together they conducted intervention projects in public space, and video installations have been presented in different contexts exhibitions in Spain and abroad among which include Sala Amadis, Madrid (2008); Look At Festival, Ex Manifattura tabacchi, Lucca , Italy (2008); Center history and contemporary art, Zaragoza (2007); Intracity - Public art and social mediation, Valencia (various locations, 2006/2007), Circulo de Bellas Artes, Madrid (2006), Centro de Arte Juan Ismael, Fuerteventura (2006), La Nau, Valencia (2006), MICA, Barcelona (2006), Galeria Rosa Santos, Valencia (2006), Pixeldance Videooart Festival, Thessaloniki, Greece (2006), Greek Videoart Festival, Greece 2006; Project Street, Peralta (2005) Art Festival Situations, Cuenca (2003)...They received the Scholarship Audiovisual production Injuve 2006, Grants for the Creation Stays Injuve 2006 and 2007.
They have also lectured at Intermediae - Slaughterhouse, Madrid (2008), Faculty of Fine Arts in Valencia, Ph.D. Public Art (2006), Superkongresua, Montehermoso Cultural Center, Vitoria (2005).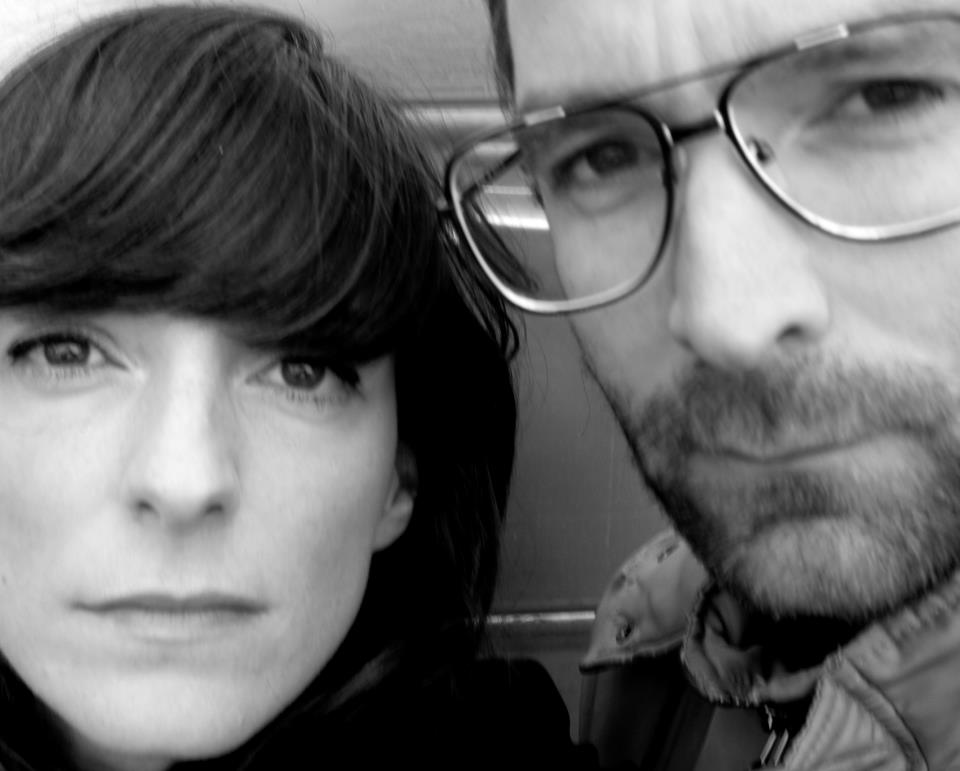 Statement
Perhaps QQ (Cuenca 2003) write short (and do evil), but may act as it has a great influence on the real and the time to do their jobs crée, let chips, sketches, projects (and increasingly accumulate more) always problem-centered outcomes.



Heuristic.



In our job is basical the involvement with people, places and communities. There is an express intention to delve into social spaces where cadences elucidate certain forms of state, the ways of being in this world become possible. There is also a dual background in our interest. On the one hand we have the economic, political and ideological support these areas of the human, on the other possibilities that the various techniques that we turn to formalize our offer we work in establishing new relationships between people and world we inhabit. In the folds of artifice created the fictional and real, the plot and how vital they overlap. Our performances, walking between the natural and forced small accidents trigger singular nomads constitute meaningful units, in combat with their own methods of procedure, with its own functions, with their own objectives.