Manuel Onetti
---
Manuel Onetti (Écija, Seville, 1985) is a filmmaker and a writer. Through home video and archives, both personal and appropriated, his work focuses on the study of collective and individual memory from a critique of capitalism.
He has participated in numerous festivals such as Mata Negra, DocBuenosAires, Proceso de Error and VideoBardo, among others, and in various solo and group exhibitions at CentroCentro Madrid, La Neomudéjar, Hangar and the ABM Confecciones space. His work forms part of the HAMACA archive, where he entered through the Hamaca-Reina Sofía 2015 call for entries, and the Ares archive of the University of Castilla-La Mancha. He has collaborated in the journal Arte y políticas de identidad of the University of Murcia and participated in the "l Congreso Internacional Estéticas híbridas de la imagen en movimiento" of the University of Castilla-La Mancha and the University of Salamanca in the section visionados.
As a writer, he has published opinion articles and literary chronicles in various digital media, two books of poetry and the novel Varena (greylock), directly related to the figure of the Lithuanian filmmaker Jonas Mekas. He also edits fanzines and photography books in which he explores and works on narrative and audiovisual hybridisation with a marked sense of archive and personal diary.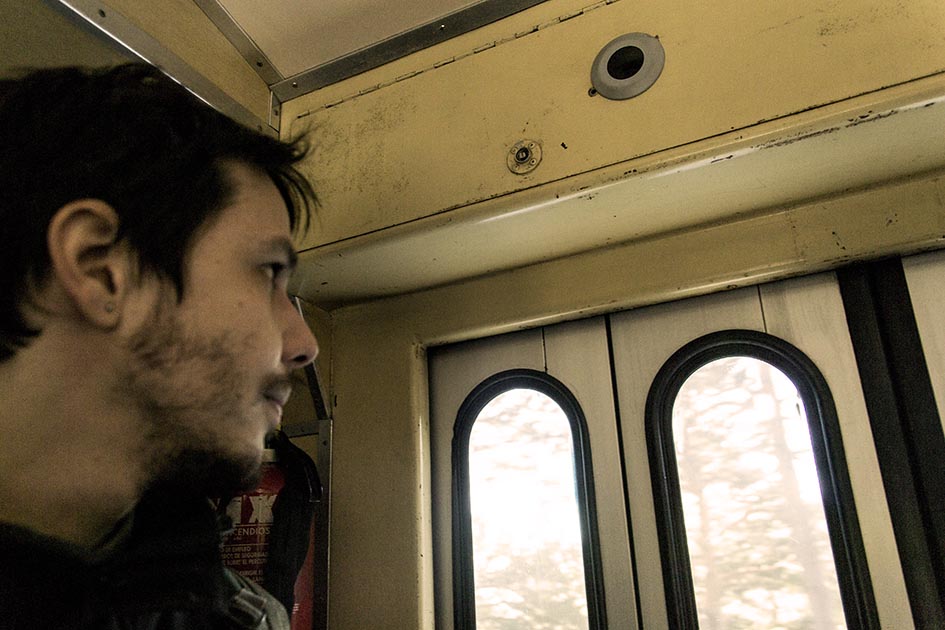 http://manuelonetti.es/