Serra Toni | Abu Ali
---
Serra studied History of Art and Philosophy at the Universidad de Barcelona, video edition and aesthetics at the Film & Video Art in New York, and Communication Analysis at CUNY Brooklyn College.
In 1989 I started working in video as a form of reflection and critique of contemporary culture, and also as a means of personal questioning and exploration. The first works that I produced were: Borderline, Pura Fe, Miagra and Wahab.
In 1992 I co-founded the OVNI archives (www.desorg.org) where I still work doing research and programming events such as: Post sept 11th, Resistances, Colonial Dream, Autonomous zones. I have also organised the series of programmes known as Transarab.
From 1994 until 1998 most of my works as director were part of the project The TV Code Series: La Noche, Agents, Minnesota 1943, VideoLabyrinth, Magic in the Air, WSB Hassan Sabbah... and others in multimedia formats, such as Welcome to Interzone.
I started living in Marocco in 1998, where I began work on the series L'Hamdulillah tapes, which I am still working on: Seffar, Last Night Dikr, Dhia, Istishara..., the video installation Fes Inner City, and the multimedia project The Parliament of the Birds.
At the same time I have been working on a media archeology project called Los Archivos Babilonia (The Babylon Archives).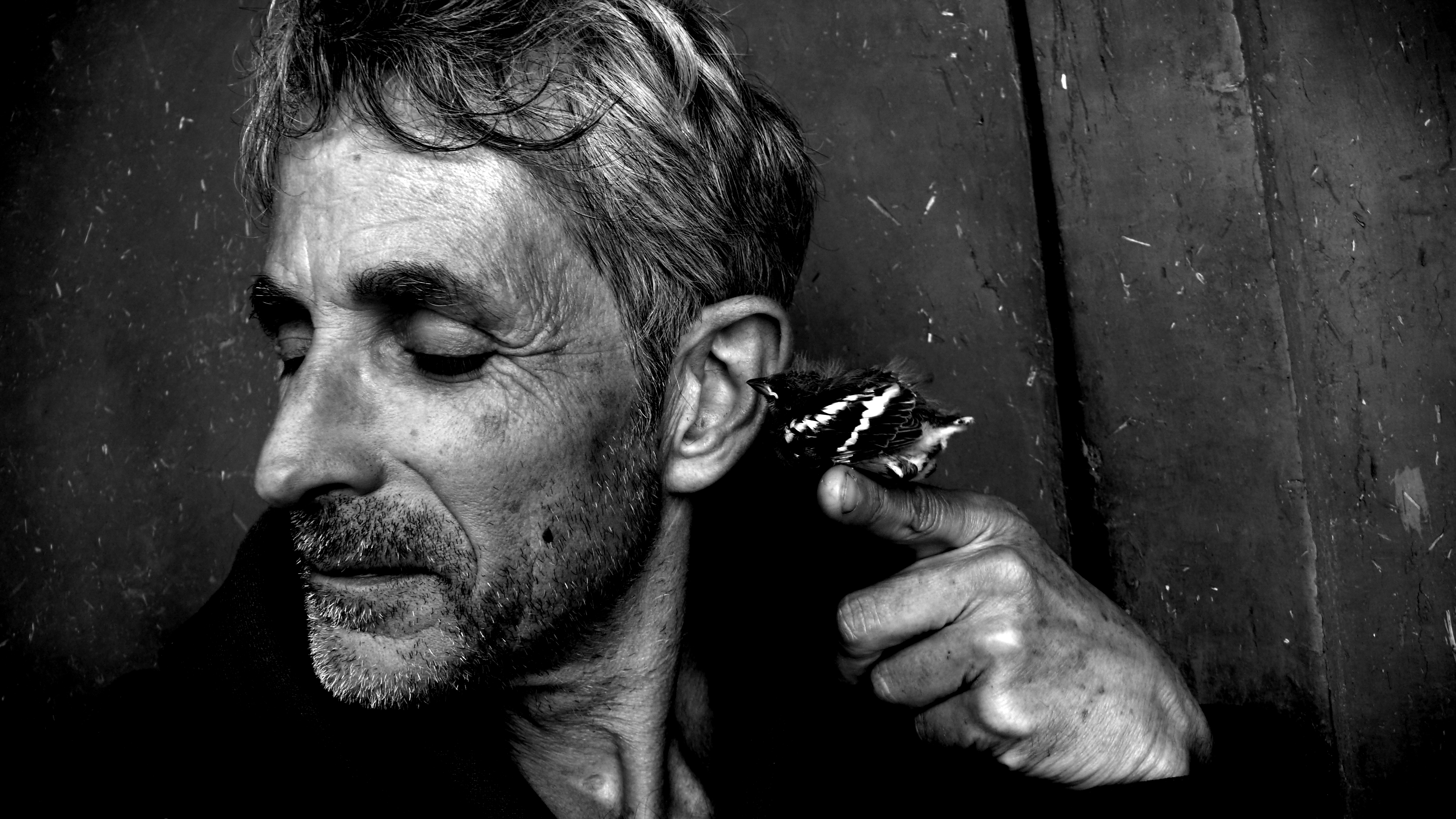 Statement
My work focuses on the axes of tension between the inner world and the exterior "reality", as well as on the type of reflections and experiences that are produced within this tension. My attempt is to explore the "gates" between these two levels of perception: such as dreams, trances and ecstasies... and the point at which the inner world and other "realities" become a totality. Within this process the idea of the "archive", as well as its contrast with highly poetic work, has become central.